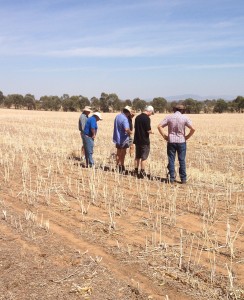 The NSW SKN is an independent group of soil and land specialists from all around NSW. The statements below represent our principles on a variety of 'hot topics' relating to soil and land.  They are qualified statements which are based on our collective experience with soils in NSW.
It is our hope that these statements will provide more information about our group and become a platform for a better understanding of these issues.
Topics available so far include –
If you have any comments on these statements, or suggestions for future topics please contact us.